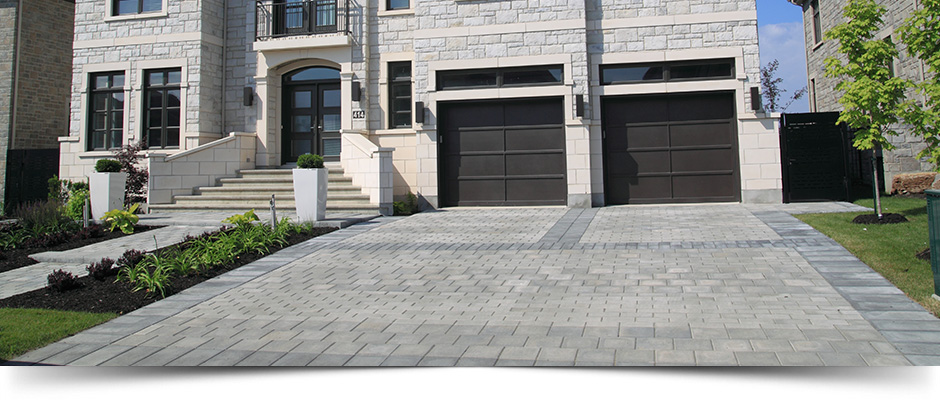 Interlock uni-pave and paving stone
With a wide selection of paving stones, our specialized paving team can answer any pavement need of any shape or size with the ultimate quality versus cost solution.
Modern Paving Solutions
Our contemporary paving is at the forefront of ecologically friendly technology. This new Pebble Pave™ is the perfect alternative to the traditional concrete pavement because of its permeability. Thanks to the porous stone, water is allowed to seep directly through the stone into the soil. Our paving solution offers many of the most desired attributes from outdoor pavement: UV resistance, slip protection layer, environmentally friendly, and beautiful minimalist decorative value. Our pavements are completely versatile and may be used for any type of area (pool surrounds, driveways, footpaths, etc). Additionally, our Pebble Pave™ filters rainwater as it seeps through to the soil below removing contaminants that may be contained in the water.
Patio concrete tiles & interlocking blocks
Stones offered:
-Installation of Permacon classic quality pavement
-Installations of Trans-pavé slabs for patio/terrasses
-Installation of urbain driveway pavement bolduc urbain
-Installation of Permacon walls and steps
Natural stone:
Saint-Marte cut stone, Flagstone or granite can be installed by our team either with or without masonry ideal for patio, step, or wall construction.