Montreal Outdoor Living Services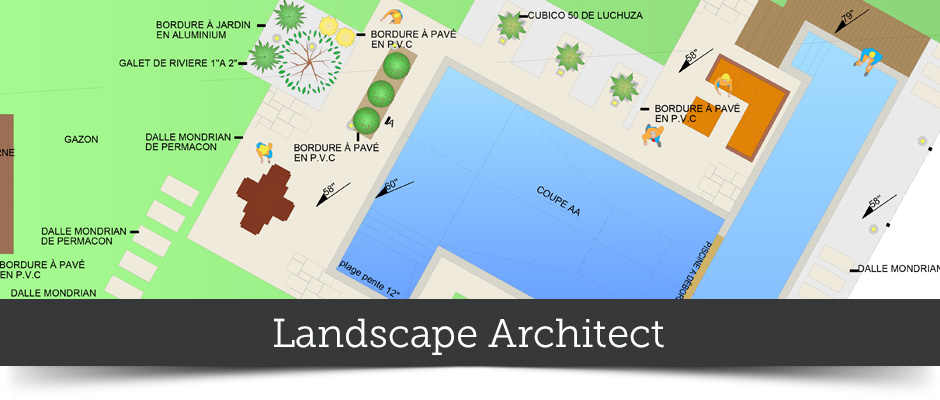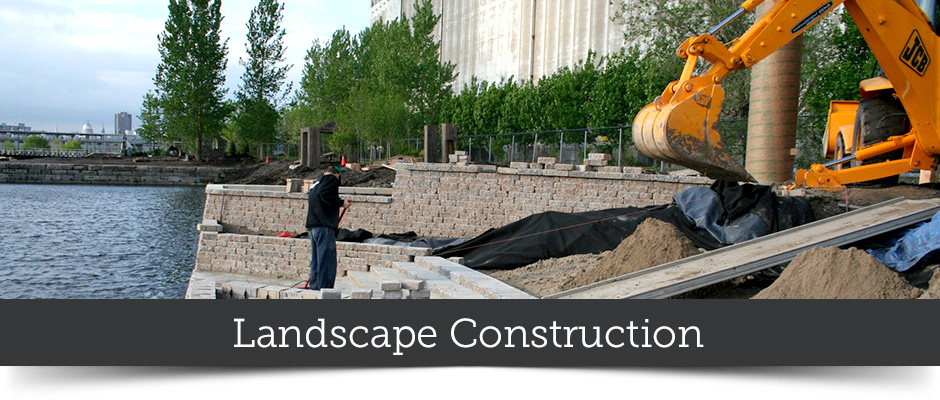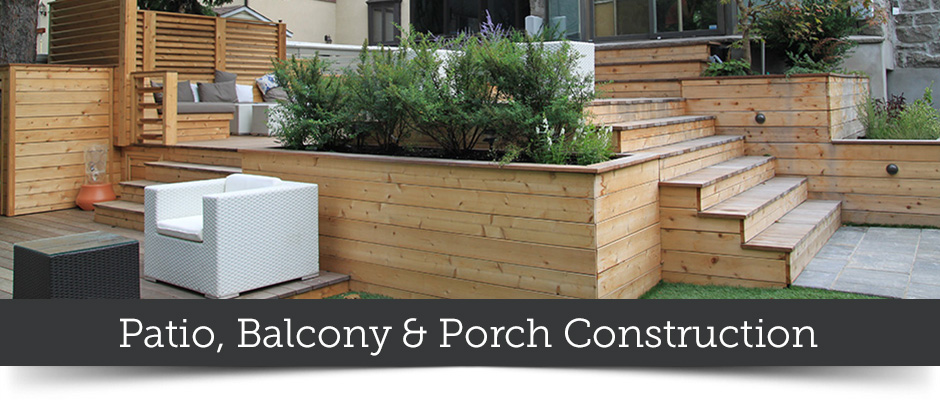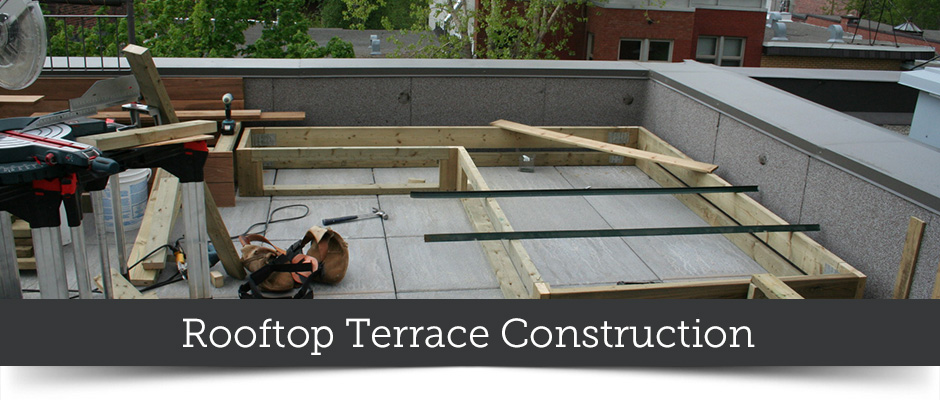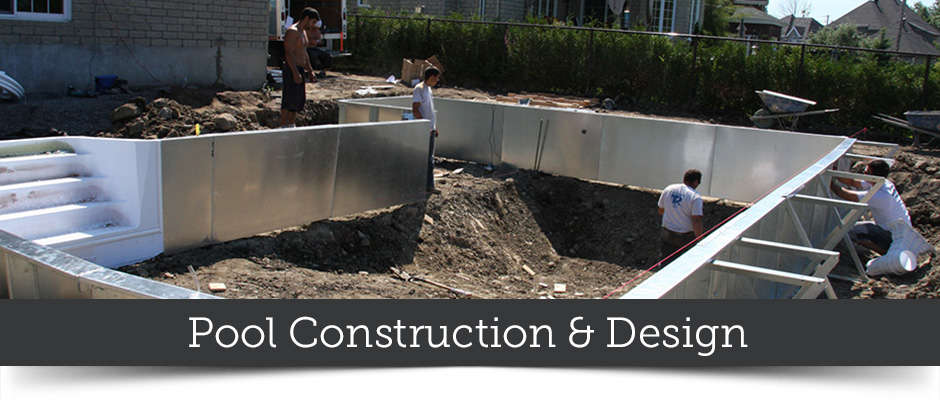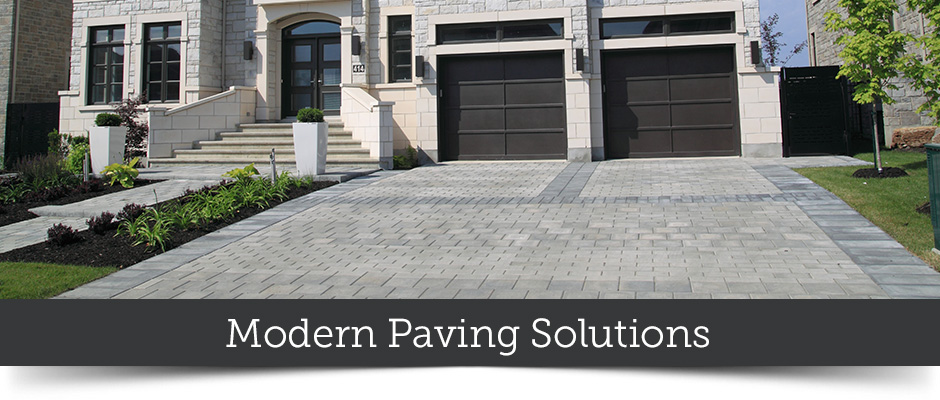 Montreal Outdoor Living Complete List of Services:
Landscape Design
House & Rooftop Landscaping
Rooftop Garden
Timber Decking/Patio
Trex Decking & Railing Design
Modern Outdoor Room Addition
Balcony and Porch Construction
Modern Paving Solutions
Patios and Pool Tiles and Stones
Pool Construction Services
Pool & Spa Decking & Fencing
Outdoor Kitchen Construction
Outdoor Bathroom Construction
Water Gardens
Modern Shed Construction
Outdoor Landscape Lighting
Water & fire features
Fence Installation
Custom Carpentry
Earth moving & excavation
Retaining walls
Rendered walls & fencing
Eco-Friendly Irrigation
Roof Irrigation
Electrical & plumbing
Exposed concrete & paving
Planting, trees & turf
What is Outdoor Living?
The outdoor living movement is best described as treating the exterior of the home as an extension of the interior of the home. More and more people are treating their backyards, patios and decks as they would their living rooms and kitchens, bringing all the comforts of the inside home outside. Outdoor living is also defined as a style of life that emphasizes outdoor activities, amenities, and recreation. Montreal Outdoor Living team will help you build an Outdoor Living environment that fits your exact needs, our team of highly trained experts are trained to handle any and all challenges that are to be encountered; and are prepared to make custom built pieces to accommodate the clients vision.
Backyard life these days is about more than just a cold drink on the deck. People are using their outdoor spaces more and they are bringing the design elements of their home outside. The concept of the outdoor room has been around for more than a few years but that idea is now translating into multiple rooms in one backyard. People are really taking advantage of, and using, the space they have. Backyard design is becoming less about the big lawn and more about creating usable spaces where people can live, both inside the home and outside. And as our winter is quite long here in Montreal, many people are trying to make the most of the beautiful season by enjoying it to the fullest. This can be done by the addition of a outdoor room, or an open-space house extension, lighting and heating.
Outdoor living is also popular now because more homeowners are spending their leisure and vacation time at home. Economics mean trips to the cottage are less likely so people want the cottage or the resort lifestyle in their backyard. The backyard is now the 'new frontier' in home design.
What are the trends in outdoor living?
A Stylish, yet Low Maintenance Outdoor Space – Although homeowners recognize the value in spending more time in the home, with limited income for leisure spending, they are looking for a fashionably-designed and furnished, yet easy to maintain, space.
A Multipurpose Outdoor Space – Playing games, swimming, lounging, cooking and dining "al fresco" are all requirements of the outdoor living space, it needs to be a platform for a variety of outdoor activities.
A Calm-Inducing Outdoor Space – If the backyard is the new vacation destination, it needs to be perfect for relaxation and rejuvenation. With the ever-growing movement to treat the backyard as an extension of the home, experts predict the outdoor living space will eventually become a fixed feature in most homes, rather than just a perk or a trend.
We specialize in outdoor living construction and design, modern landscaping, roof terrace, rooftop deck, modern patio & pool construction in Montreal, Westmount, Mount Royal, Outremont and West Island.